Agent Service Connection to Join Integrity Marketing Group to Help More Americans Plan for their Final Expenses
DALLAS — June 5, 2018 — Integrity Marketing Group, LLC ("Integrity"), today announced that it has entered into a definitive agreement to acquire Agent Service Connection, Inc. ("Agent Service Connection"), one of America's leading Final Expense insurance distributors. As part of the deal, Agent Service Connection's founder and President, Alan Town, becomes an owner in Integrity. Financial terms of the private transaction were not disclosed.
Sarasota, Florida-based Agent Service Connection is one of the leading Final Expense insurance marketing organizations with over 19,000 appointed agents throughout the country. They have helped over 300,000 Americans plan for their Final Expense insurance needs and have placed over $200 Million of premium with their leading carrier, Columbian Life Insurance Company ("Columbian"), with an aggregate death benefit of over $2 Billion.
"We are thrilled for Alan and his entire team to partner with Integrity," said Michael Fosbury, President & CEO of Columbian. "Alan helped us enter into the Final Expense market in 2000 and we're excited to expand our relationship by gaining access to Integrity's vast network of independent agents and agencies."
The combined business will create the nation's largest independent Final Expense marketing organization with almost $175 million of annualized premiums in Final Expense-related products. Agent Service Connection will continue to operate nationally under its existing brand, and all employees will stay in their current roles.
"I have been incredibly impressed with the tremendous growth of Integrity Marketing Group over the past few years under Bryan Adams' leadership," said Town. "There is strength in numbers and when great minds get together, amazing things happen. This merger ensures a succession solution that will make Agent Service Connection flourish far into the future."​
"Alan Town is a well-known innovator in the Final Expense market and his products and selling systems have helped thousands of Americans achieve peace of mind in knowing that their final expenses will be covered at the time of need," said Bryan W. Adams, Co-Founder & CEO of Integrity. "We're excited to have another market leader join the Integrity platform so we can share best practices and resources to serve even more Americans with our products and services."​
"At Integrity we're building a platform that enables every business to reach its highest potential, and we've become the preferred partner of major carriers in addressing the senior market," added Steve Young, Chairman of Integrity. "Industry leaders like Alan Town making the decision to join Integrity are a great endorsement of this vision."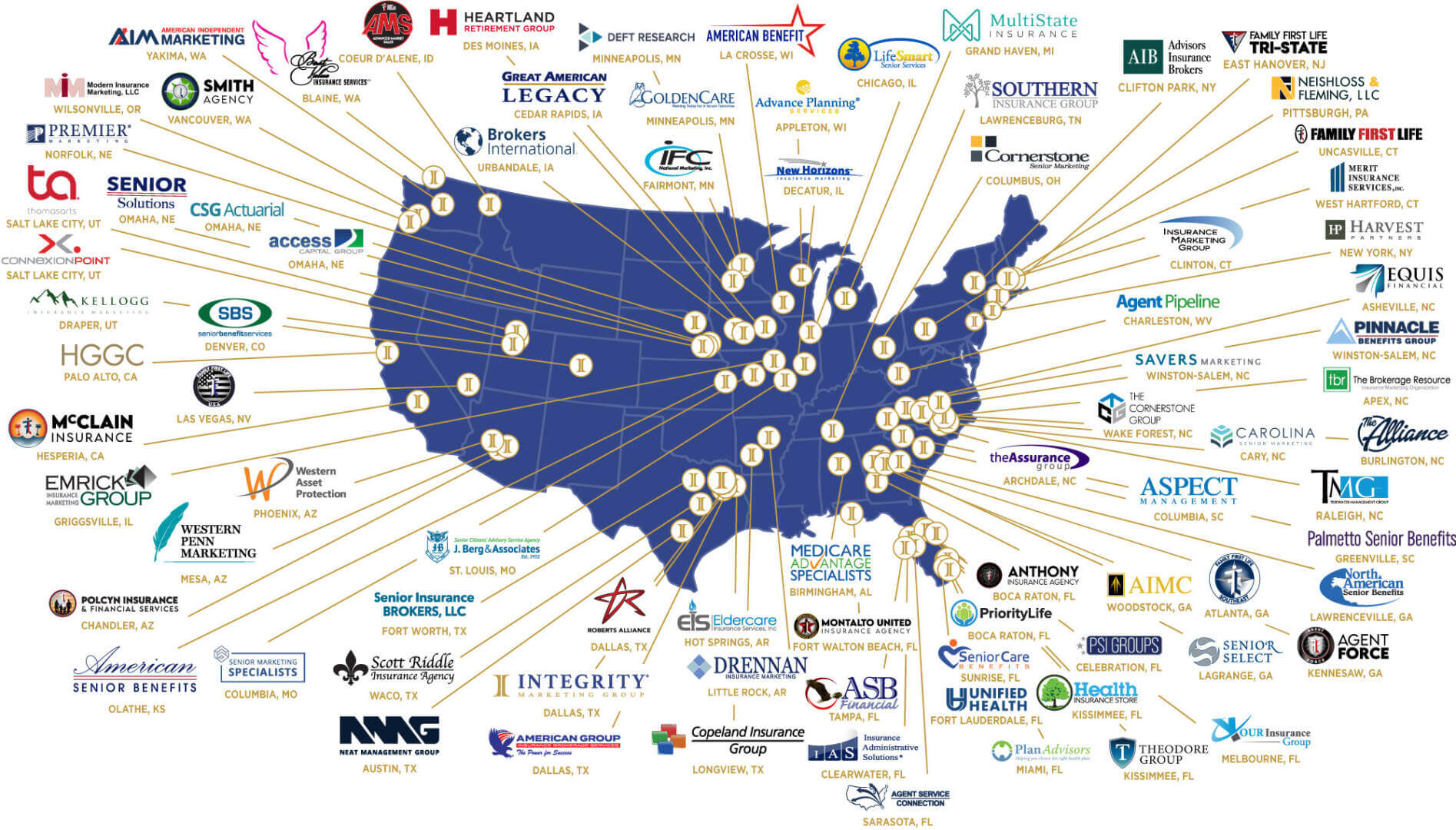 About Integrity Marketing Group
Integrity Marketing Group, headquartered in Dallas, Texas, is the nation's leading independent distributor of life and health insurance products focused on serving the Senior Market. Integrity develops and distributes life and health insurance products with insurance carrier partners and markets these products through its distribution network, which includes other large insurance agencies located throughout the country that has over 130,000 independent agents. Integrity serves over one million clients with over 350 employees. In 2018, Integrity will help insurance carriers place over $850 million in new premium. More information is available at:
www.IntegrityMarketing.com
Media Contact:
Gabriel Ross
Stanton PR
GRoss@StantonPRM.com
646-502-3576
Partnership Inquiries:
Eric Pederson, Vice President of Business Development
Integrity Marketing Group, LLC
eric.pederson@integritymarketing.com
866-650-1857