Values We Offer to Your Business
Join us for a fully integrated service experience for your FMO. We'll make your life and your business more successful. By drawing on years of experience, strong and long-lasting relationships, and the top-rated products in the market, Agent Service Connection is the place to go for selling exclusive Final Expense and simplified term life products.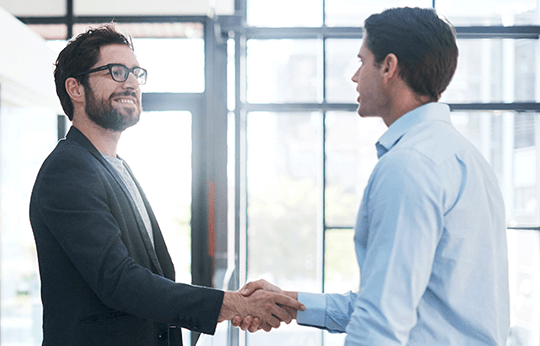 Our Values Create New Opportunities for You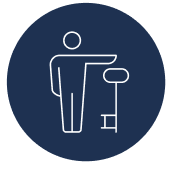 Access
Work with us to get access to the best products, the best minds and the best training in the country. We are experts in the entire sales process, so no matter where you fall on the spectrum of knowledge or assistance needed, we're there. Choose us for our staff and service, or choose us for the quality and depth of the insurance services we provide. No matter what, we always remain available and accessible to you.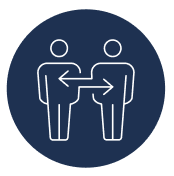 Integration
We're fully integrated with the largest Final Expense and simplified term life carriers, including Columbian Life and CVS Health. That means we get real-time updates on products, and can even influence certain elements of the products themselves. Our technology enables us to seamlessly work with your business as well. We pride ourselves on being less of a partner and more like an extension of your business.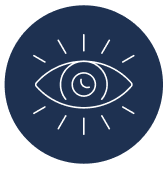 Focus
We focus on you. While other partners have a broader range of products and need to divide their attentions accordingly, we don't. We dive deep into Final Expense and simplified term life and maximize our expertise on the nuances of these specific products. Consumer needs evolve, so we keep a constant eye on market trends. This lets you keep an eye on your target — servicing your clients and growing your business.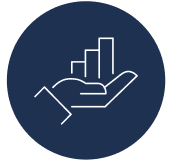 Service
We are a true full-service field marketing organization. Our focus is always on providing you the top-notch service you deserve. We make the process of getting started with us easy, so you focus less on administrative tasks and more on managing your business. We provide your agents the training and attention they won't get anywhere else.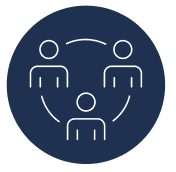 Trust
Many of our sales come from sales partners that we have supported for 25+ years. These are not new relationships, these are trusted, loyal sales partners. Rest assured that you're getting the best of the best, and you'll be part of the top Final Expense and simplified term life distributor in the country.