Stories Connected to Service
As a company, our values start with stories about our people.
Alan Town
Our founder, Alan Town began his career in the insurance industry back in 1988, selling from his dad's basement office like a man with a mission. Alan has worked exclusively in Final Expense since 1993. Over the years, he has personally recruited over 19,000 agents and sales professionals. Since inception, Alan and his affiliated sales partners have issued and paid over $500 million in Final Expense sales. In fact, Alan was chief architect and product designer behind their very successful Columbian Life Final Expense program.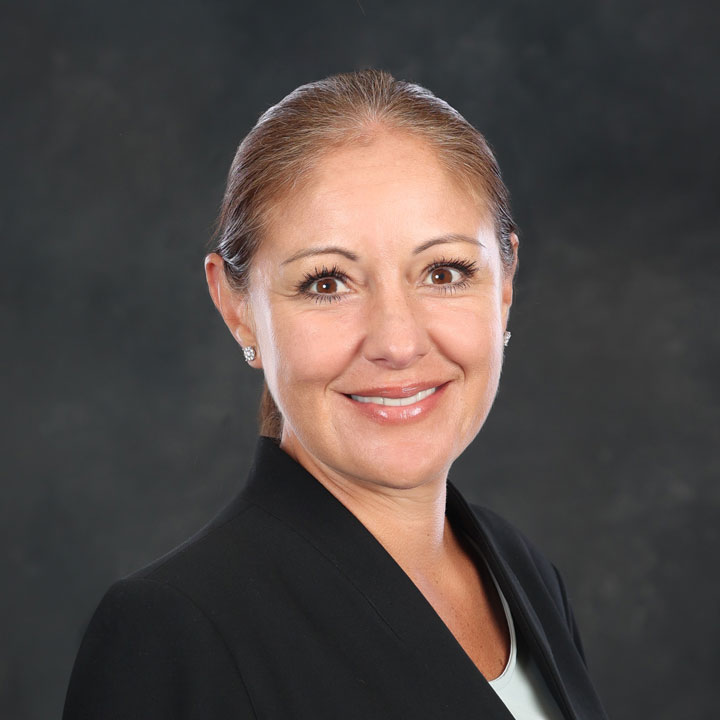 Liza Cianciosi
We have recently welcomed to the ASC team our most dynamic, most experienced, and most trusted partner. Liza spent 16 years at Columbian Life and brings a wealth of experience not only with Columbian Life but with all Final Expense and term life products. Her unparalleled experience on the carrier side helps Liza bridge the gap between product architecture and detail, giving agents the information they need to effectively sell these products to consumers. Liza is an active coach, training agents all across the country, including the Spanish-speaking agent force, and prides herself on always being available to lend a helping hand.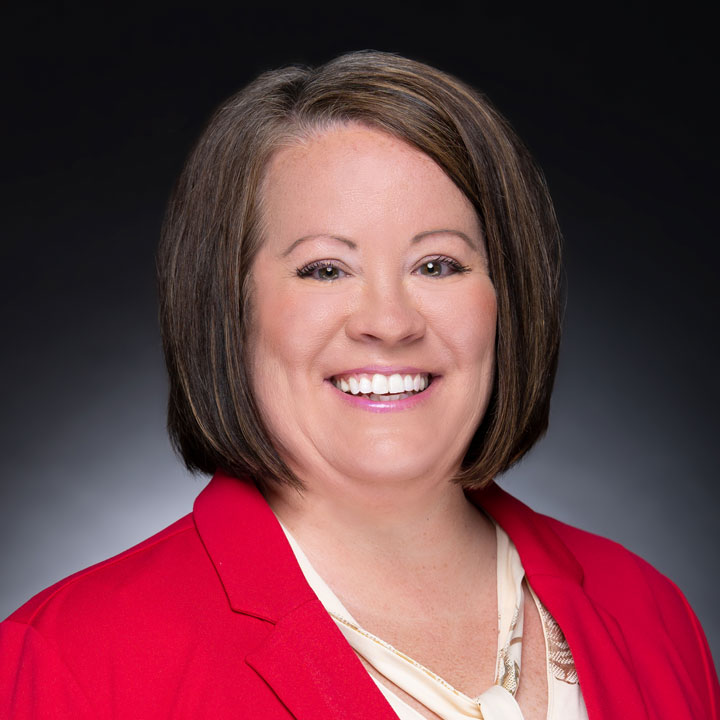 Beth Phillips
Beth was the first employee of Agent Service Connection in 2013, giving her insights into what it takes to grow and thrive in this industry. Delivering excellent service to the sales team, administrative team, and insurance carriers is Beth's goal every single day. In recognition of her results, Columbian Life awarded Beth the Vernon Worthington Excellence Award in 2017, and she continues to proudly uphold those high standards at ASC.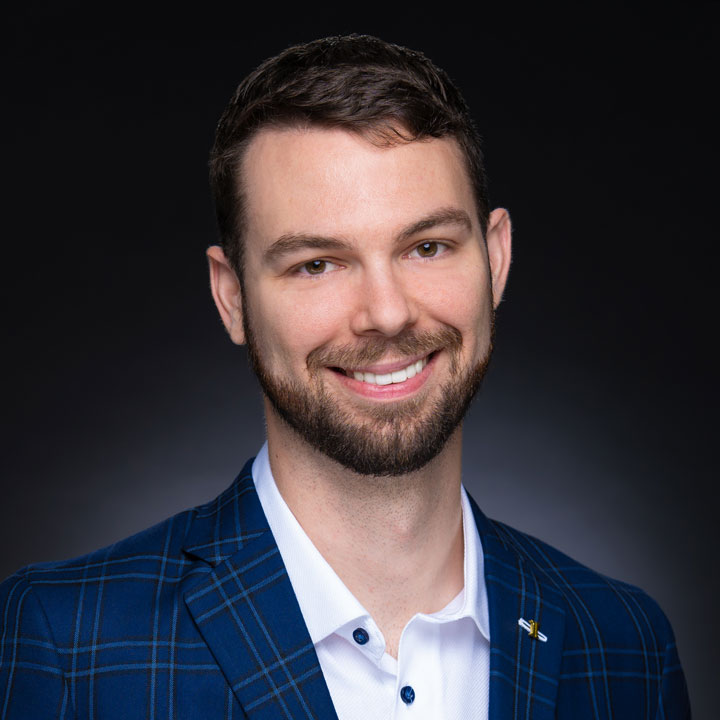 Forrest Town
Forrest has grown up in the insurance business — that was a given, being Alan Town's son. Forrest was always in the mix with his dad's work and what the industry could offer. Part-time work in high school led to full-time employment after receiving a B.A. in business marketing in 2018. By taking on contracting, licensing and operations, Forrest plays a crucial role at ASC, helping to support managers and agents so they can thrive.
We are centered on how we are able to bring our values to life, through the areas of Service, Integration, Focus, Access and Trust.
Read more about what a partnership with Agent Service Connection will do for your FMO business growth.