Our Products and Partnerships
Agent Service Connection is the place to go for selling exclusive Final Expense and simplified term life products. We're here to help you skyrocket your business success.

Our exclusive products and partnerships are designed to help your business succeed. We're your connection to the tools you need, right now.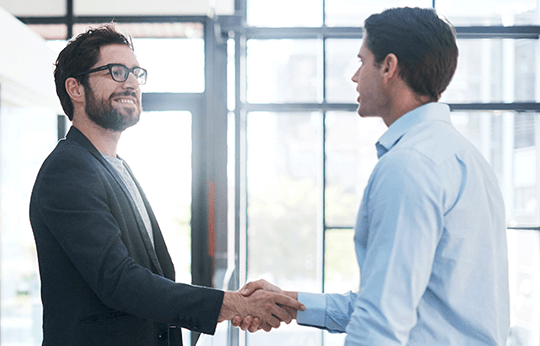 Here are the companies we work with to bring you the best product offerings: